NEWS
2023 / 02 / 02
Piston ring production line_Seaco International
Established in 1975, SEACO INTERNATIONAL CO., Ltd is a professional and reliable manufacturer of piston rings in Taiwan.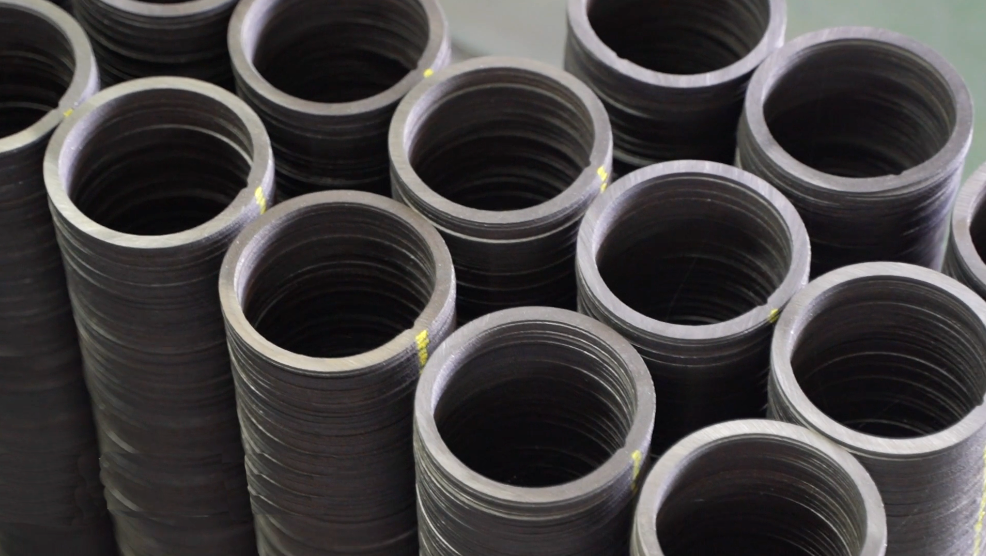 Cam Machine: Make non-circular materials into circular shape.
Lapping: Make a ring flat enough for ultimate seal.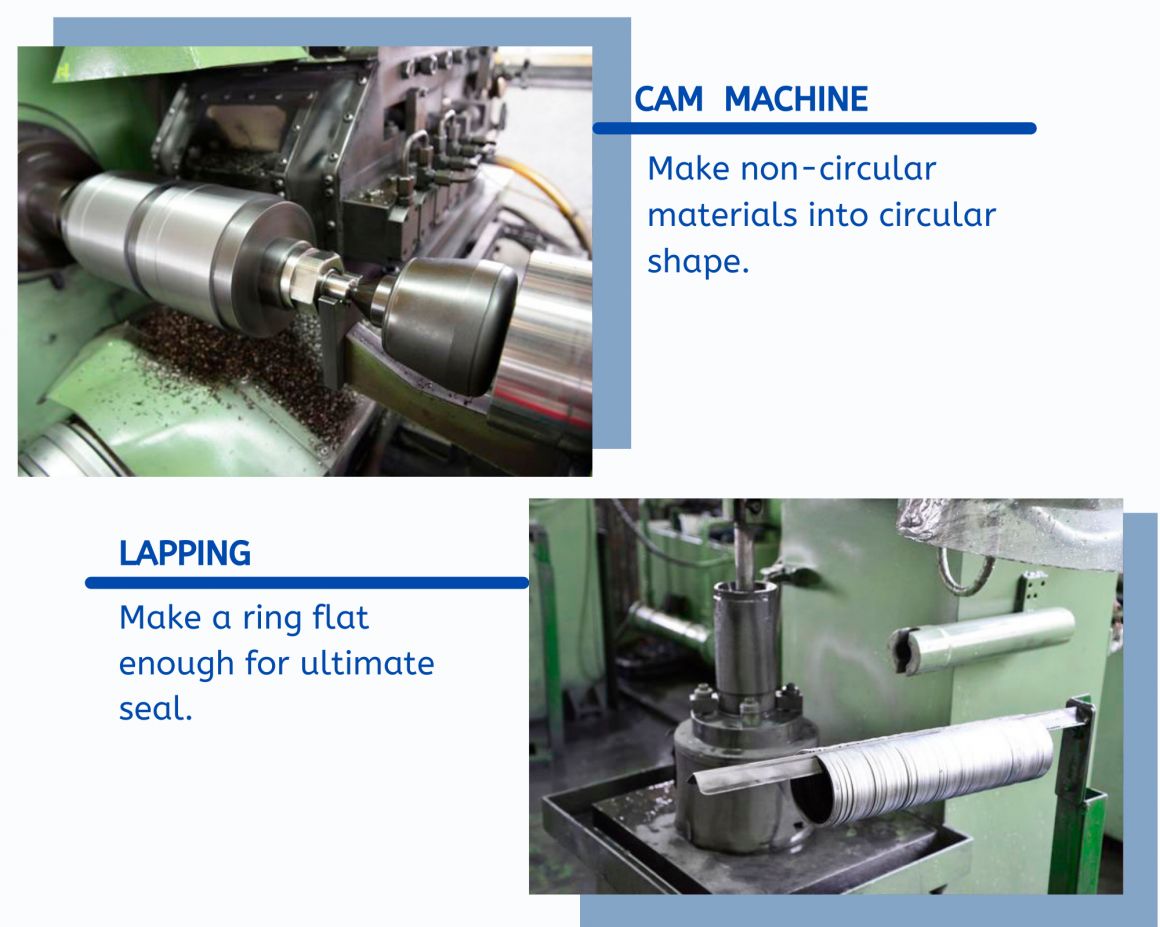 Grinder of closed gap: Setting the closed gap.
Precision Grinder Machine: Grind ring width to exact size.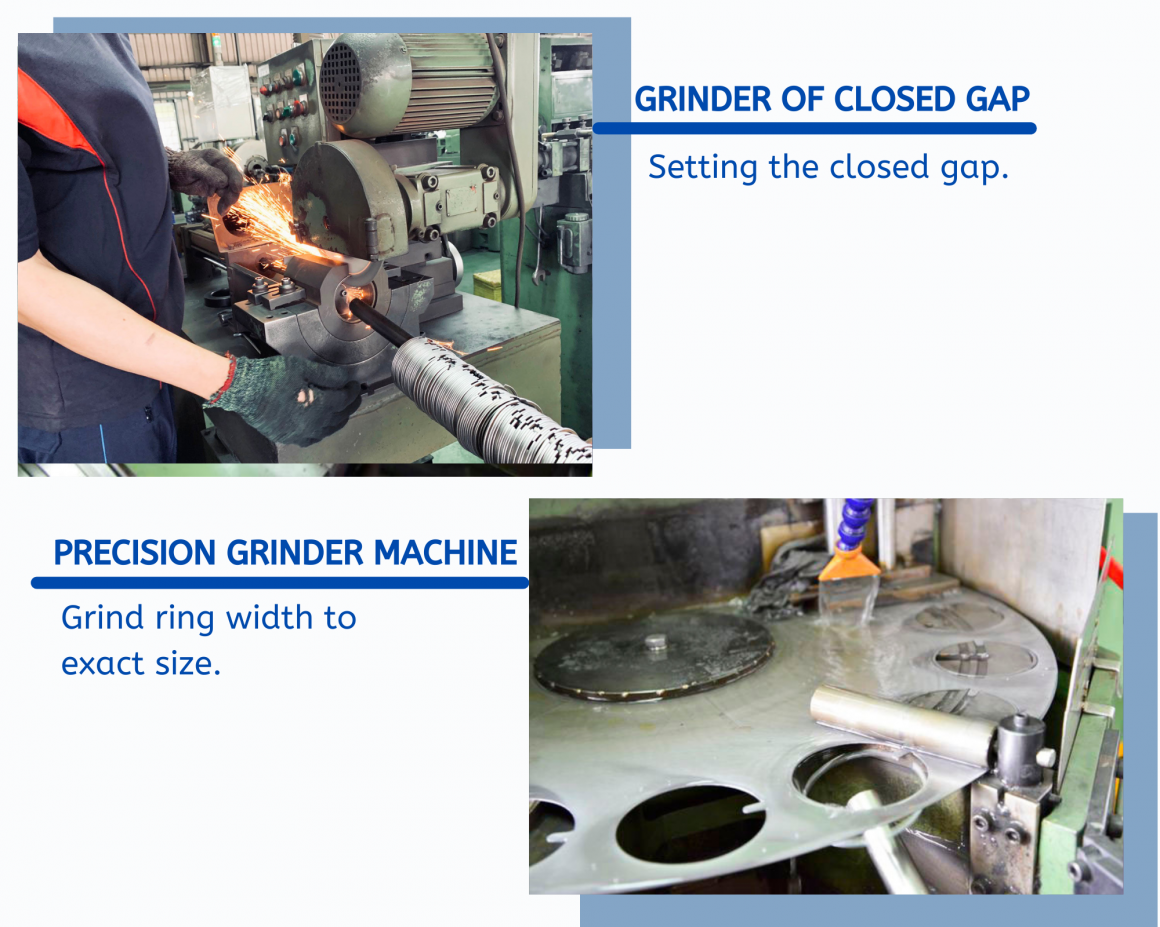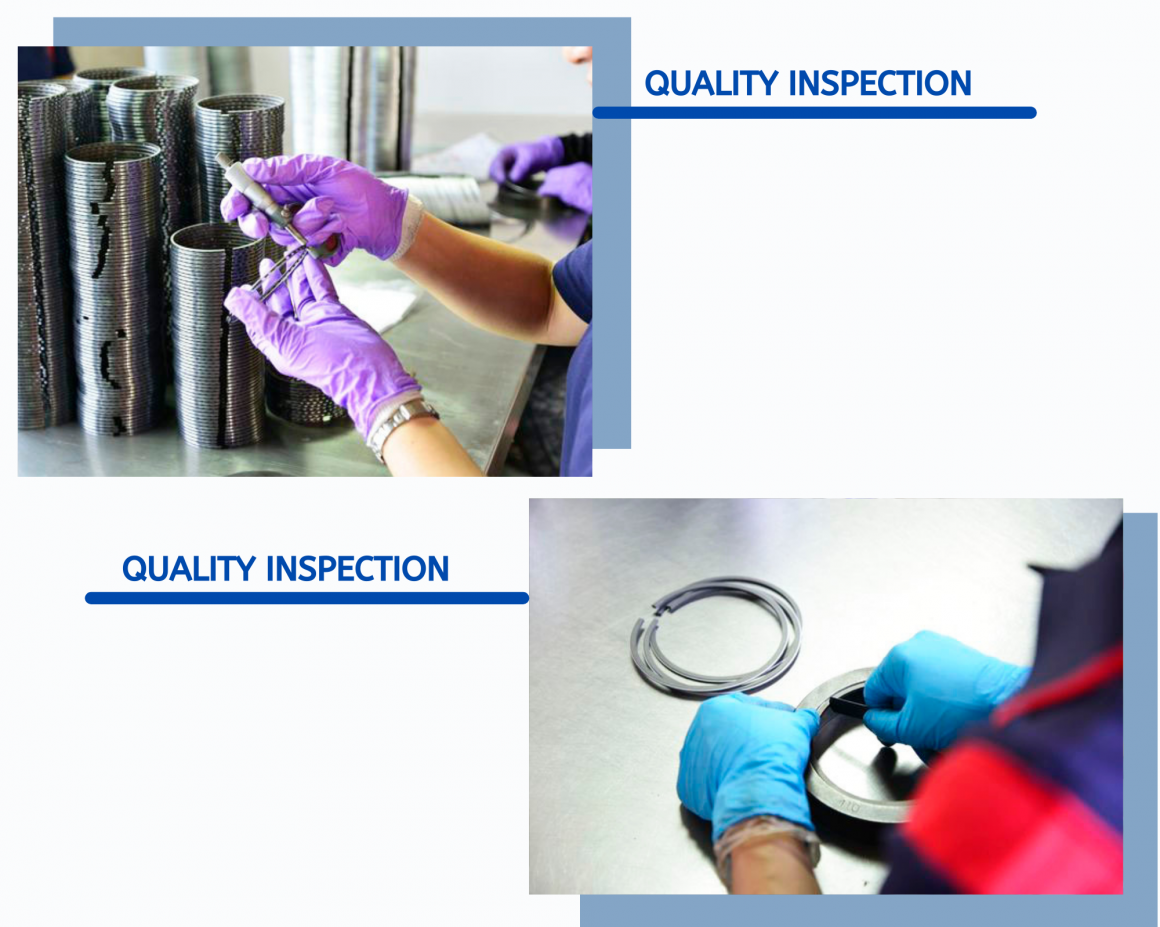 For more production information, please click the video link:
https://www.youtube.com/watch?v=tTONc9CAW1A