Product
SER PISTON RINGS
To enhance the wear resistance and durability, SER PISTON RINGS undergo nitriding and chroming on top ring and oil ring. Moreover, a thinner ring width which reduces the weight of piston contributes to improving fuel efficiency.
SER TOP & SECOND COMPRESSION RINGS
Undergo chromium plated, copper plated and phosphated surface treatment.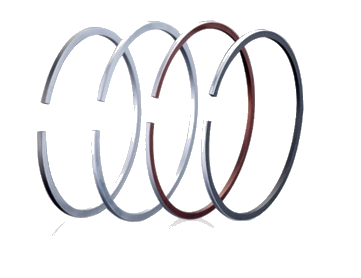 SER OIL CONTROL RINGS
555 TYPE for diesel engines.
2-Piece oil control ring

F type (cast iron)

M type (steel)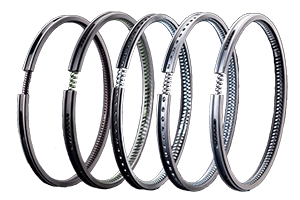 777 TYPE for gasoline engines.
3-Piece oil control ring

PC type T type N type R type